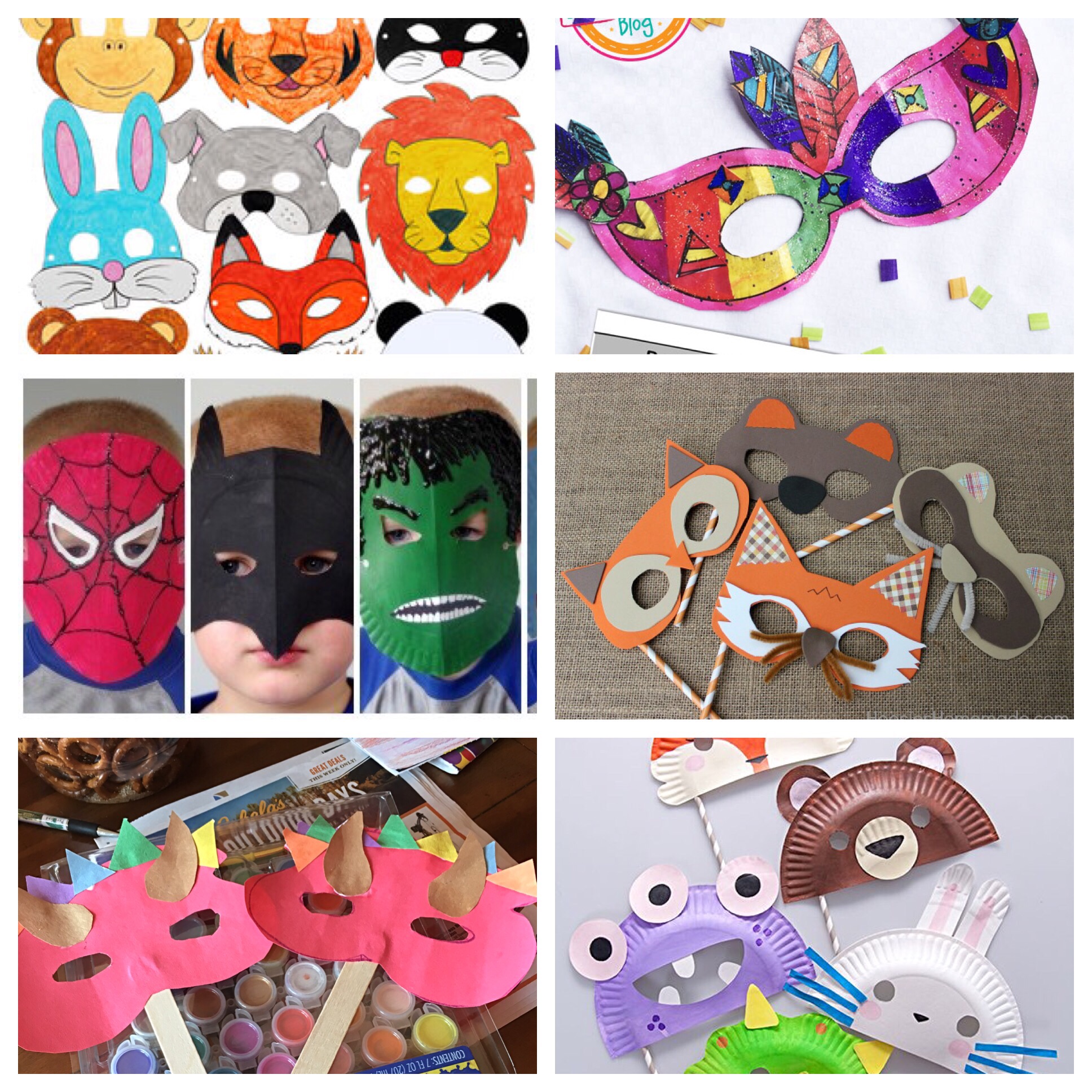 My daughter loves running around in her cat mask saying she's Cece cat. She also wanted to be Cece dinosaur, cece giraffe, and many other cece animals. So I had a couple extra crafting materials nearby and we created these easy masks! Also, masks are great for parties or as a craft at a party!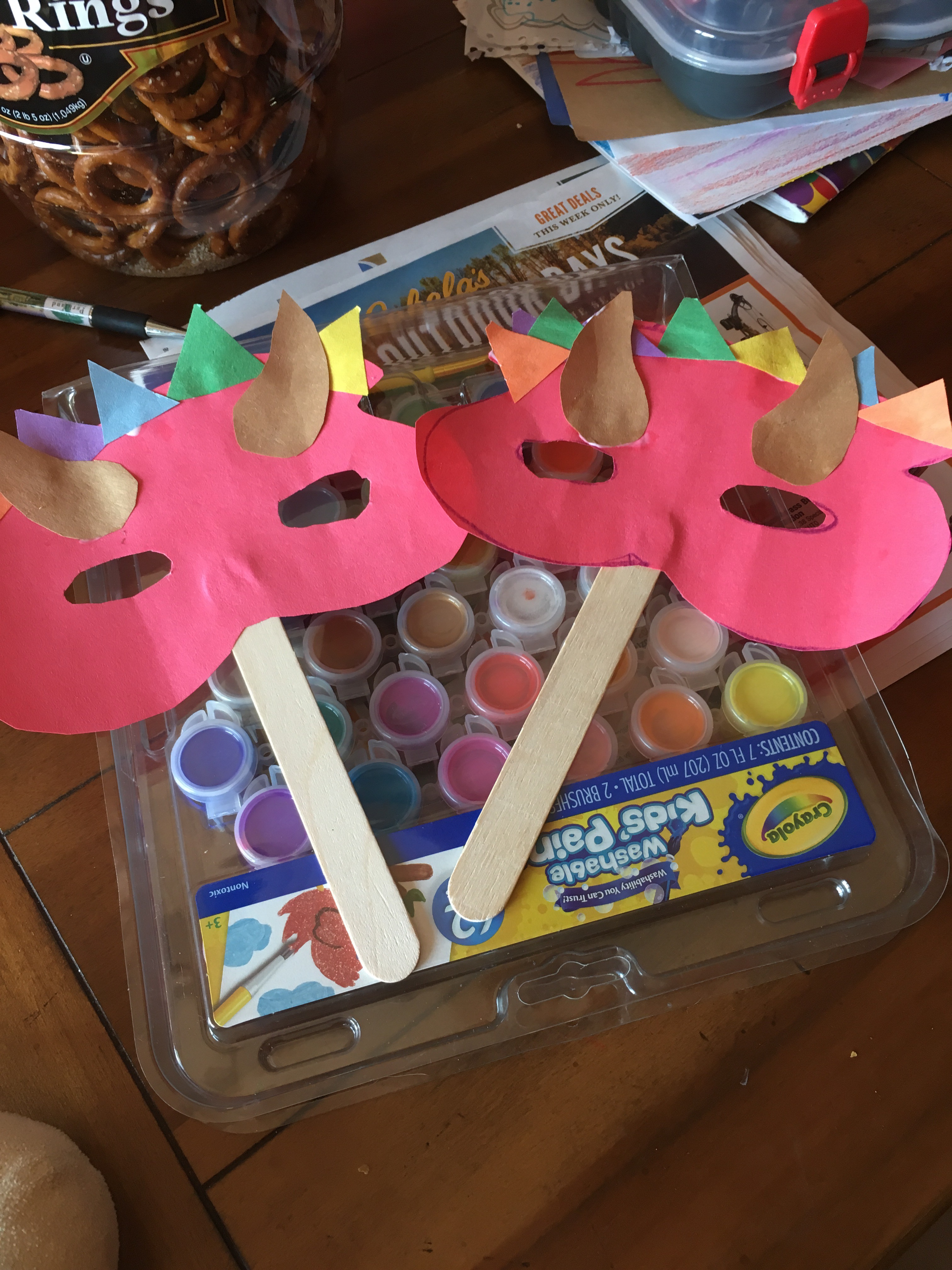 There are many ways to make many different masks, the first way is simply with
1) popsicle sticks or tongue depressor sticks (or you can use elastic or string)
2) construction paper
3) scissors and glue
4) crayons, ribbons, stickers or any other decoration you would like to add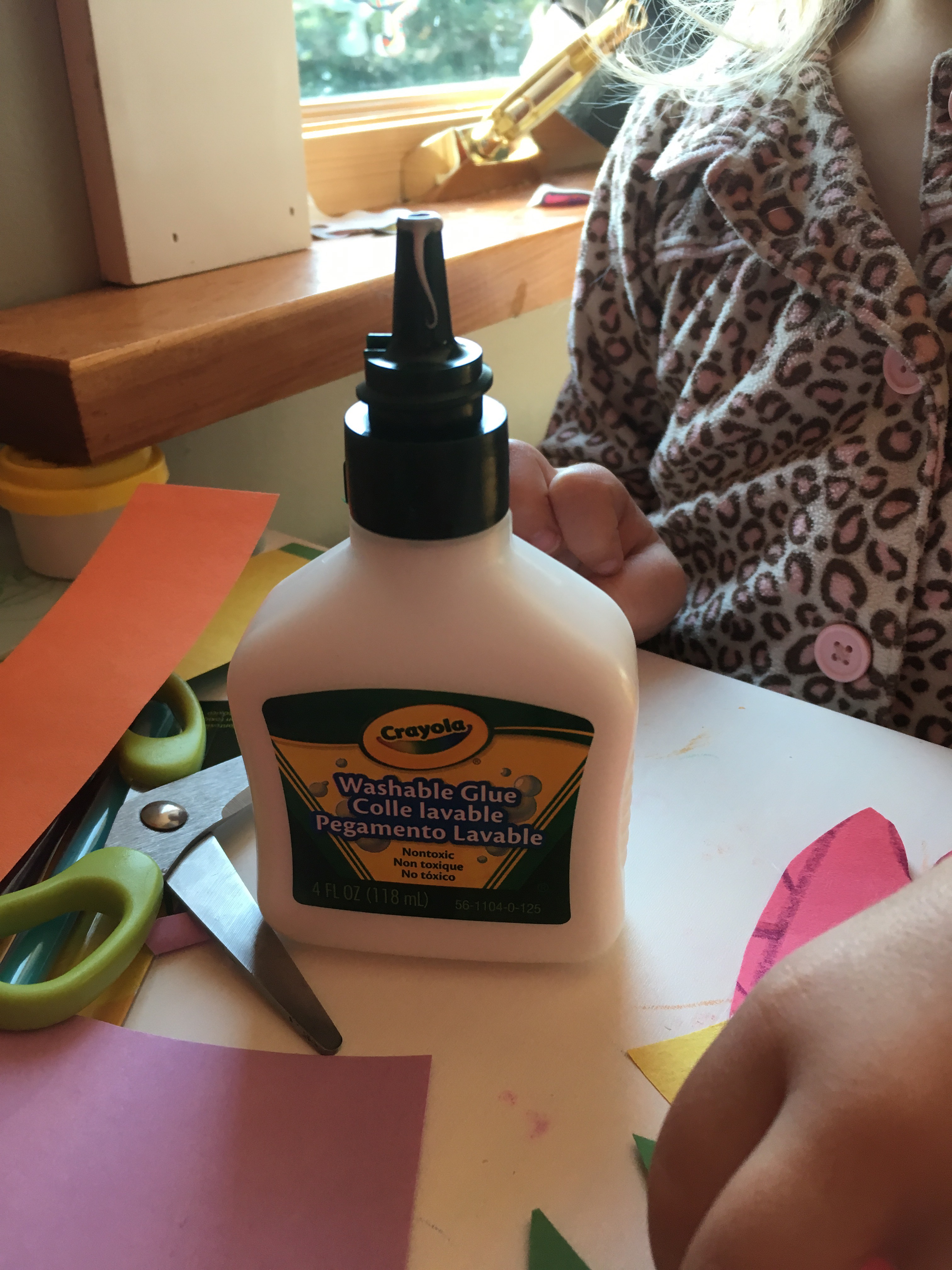 I absolutely love this new glue I got from crayola, it is so easy for my toddler to use herself and its washable!
I simply held the construction paper up and estimated where the eye holes needed to be and cut them out then made my own design and let her glue the pieces together and decorate! Such a simple and easy project for your little one.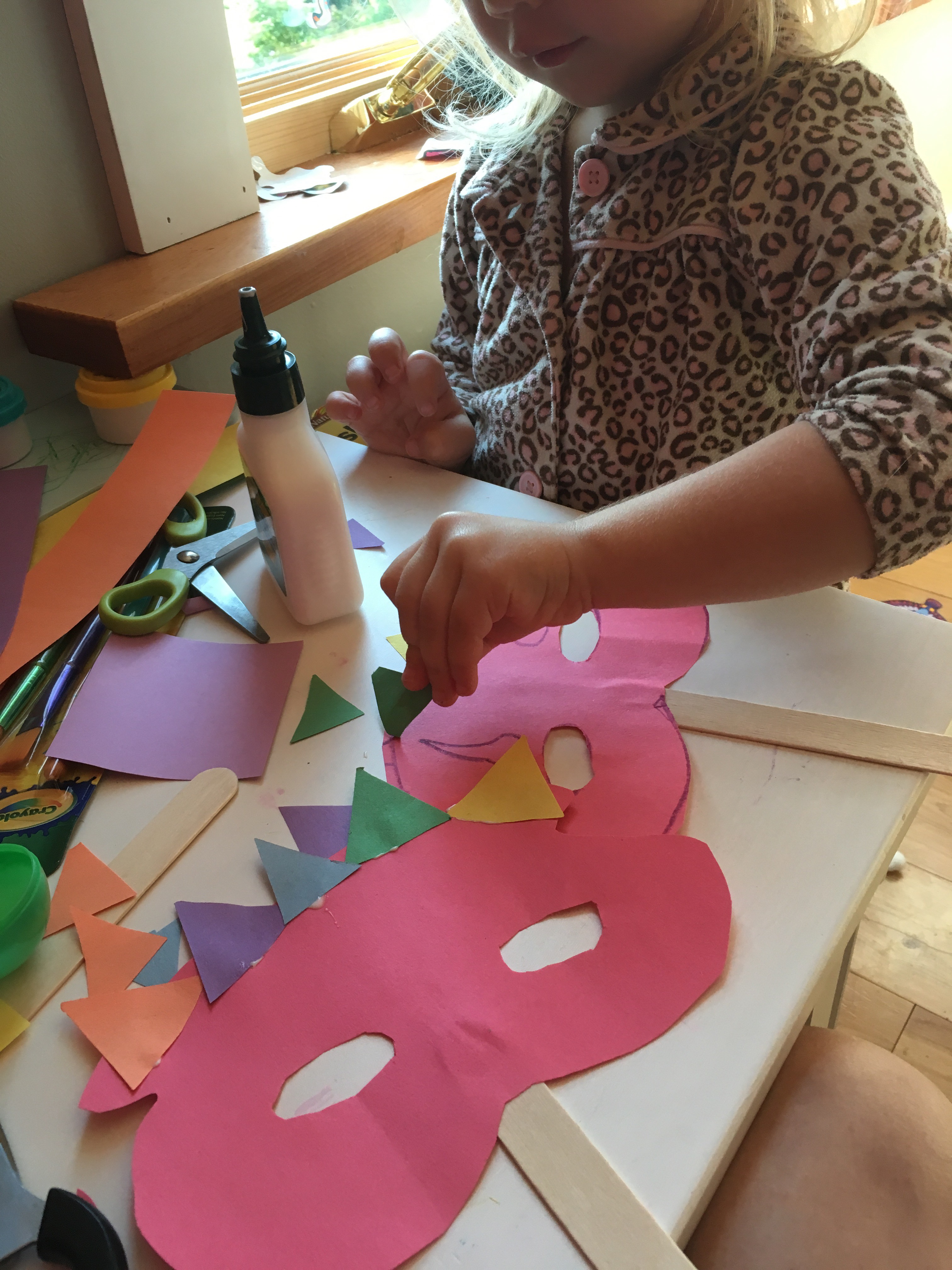 Now if you are looking for a particular pattern or don't know how to make an animal let me suggest a couple tutorials I found: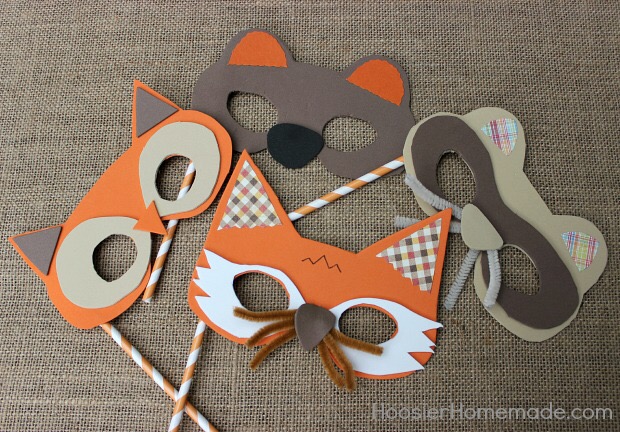 Animal masks by Hoosier
These cute masks are perfect for your little fall creature! There's a pattern for them too!
Next are easy felt masks that are perfect for Halloween costumes!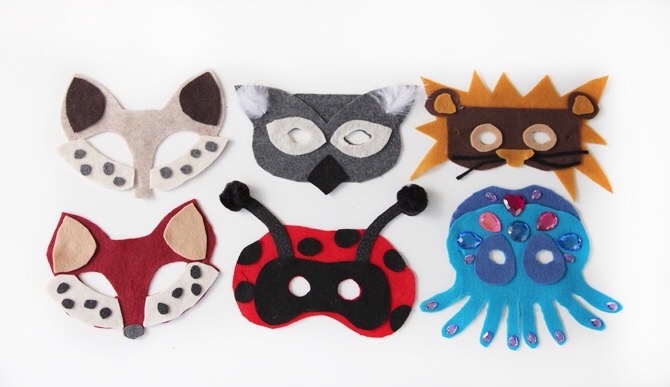 Felt masks by prettyprudent
Free patterns again!! Enjoy
Here is a tutorial for the little superheroes: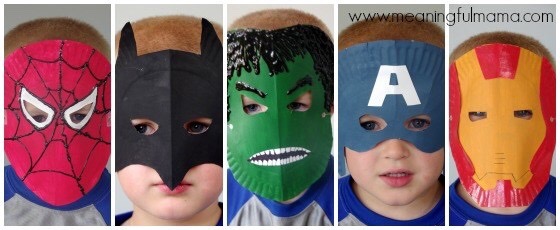 Superhero masks
These masks are simply made from paper plates!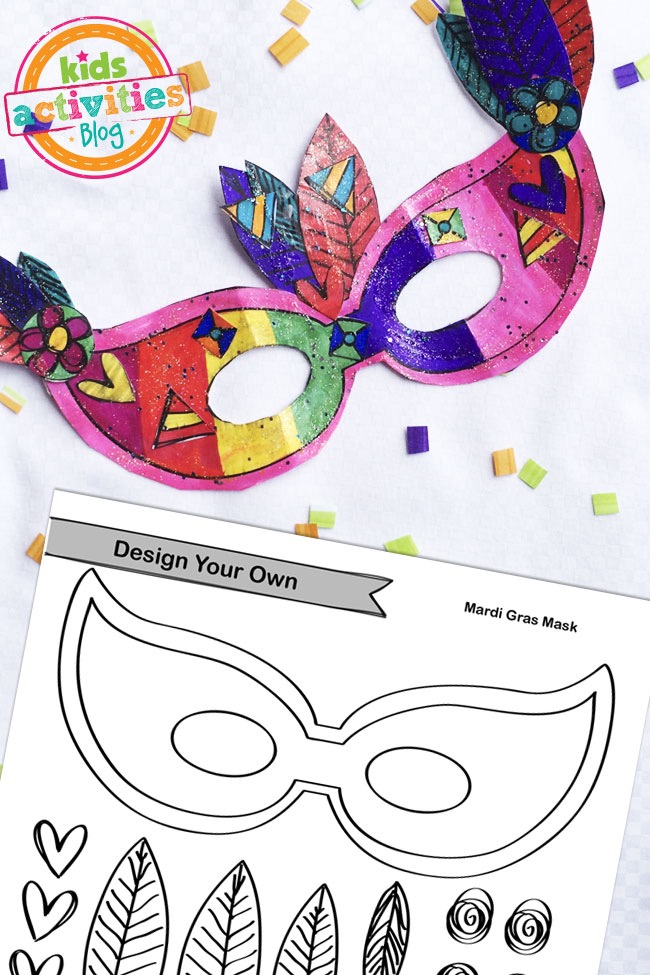 For the older kid Mask that can be decorated with little jewels!
Halloween masks! Boo!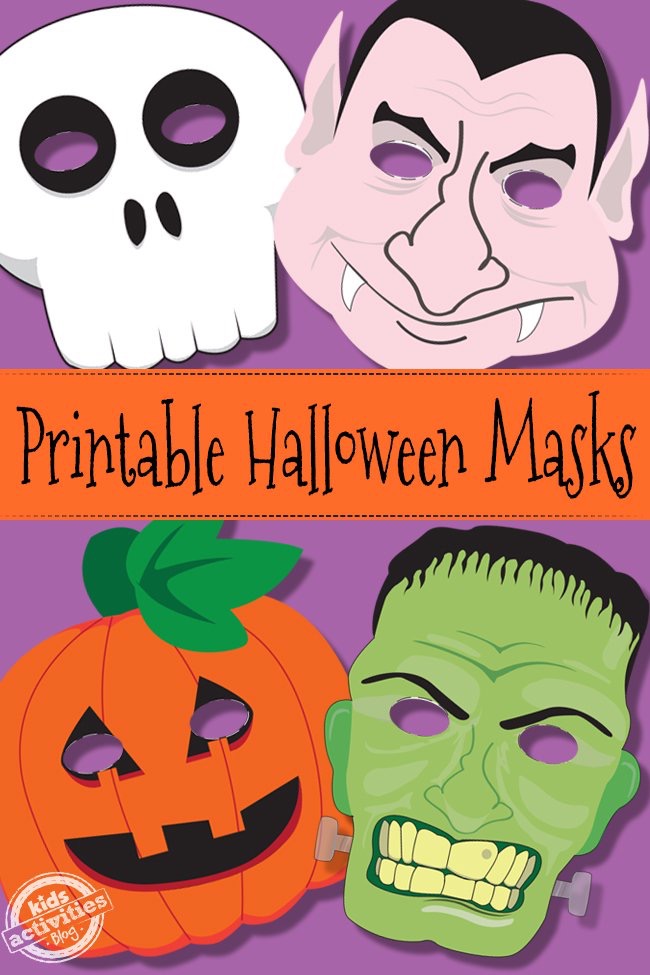 Halloween time
These masks are just a cut out and wear mask, however you can easy trace it and have your little one color and paint.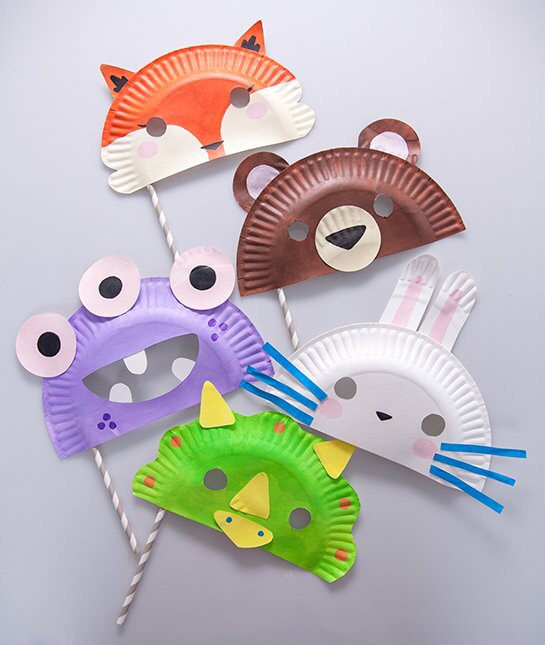 Paper plate masks
I love these paper plate masks! So easy!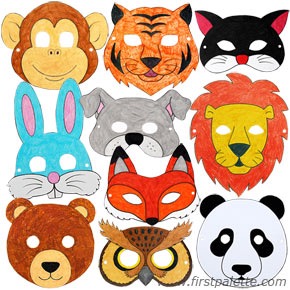 Animal masks
Lastly, is a group of animal masks you can print off and color or paint!
Hope you enjoyed these ideas, now get crafting!
Share


Follow